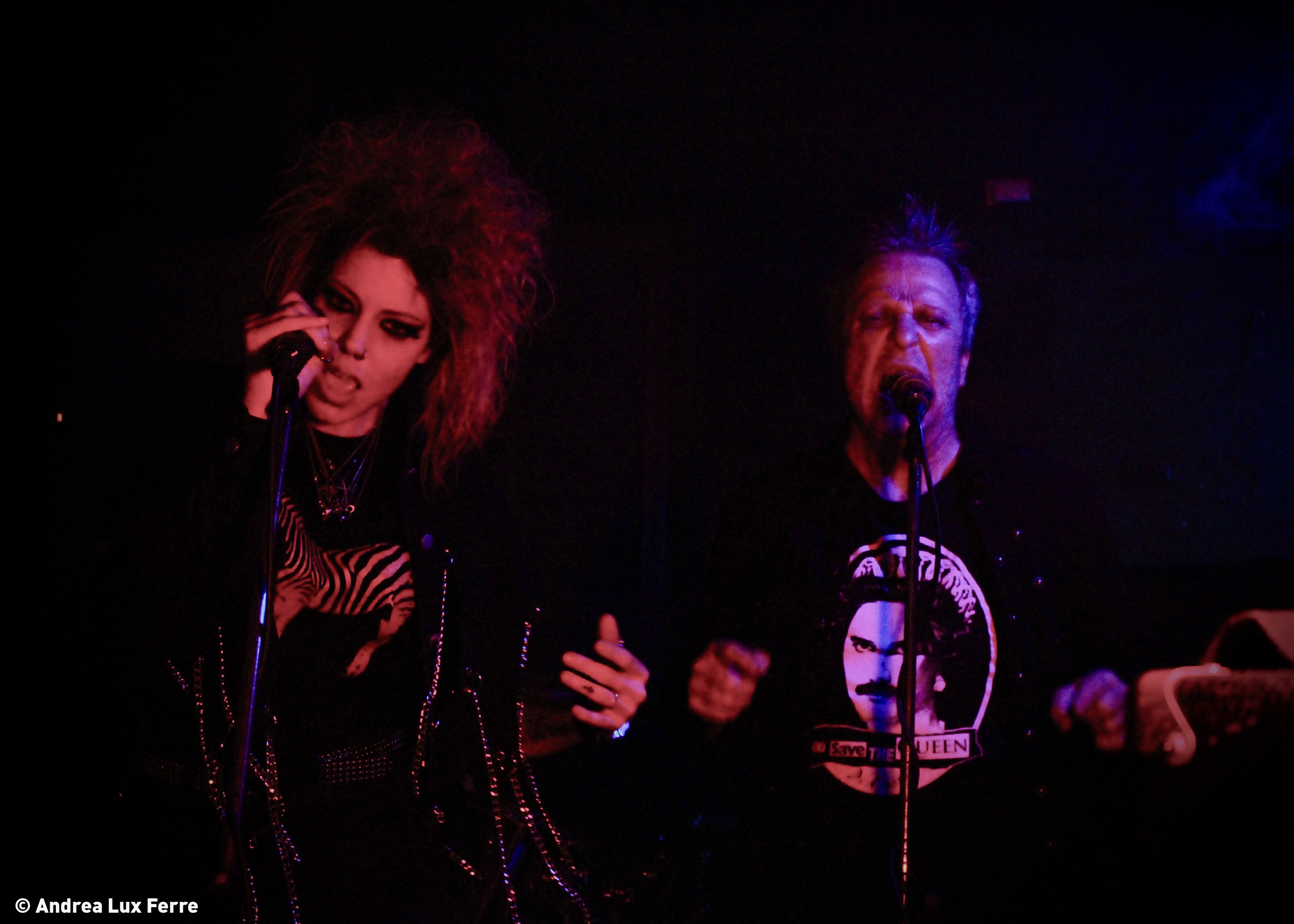 Red Zebra frontman takes part in a videoclip with Italian artist Numa Echos: he plans to work together more often.
Peter Slabbynck, frontman of historic Belgian post-punk band Red Zebra has recorded a single with Italian new wave artist Numa Echos and recently travelled to Venice to shoot the music video.
The Belgian musician from Bruges was contacted by Numa Echos last year with a request to collaborate on his song 'Wasted items'. The artists also took the opportunity to record two songs at the Sub711 studio in Milan, a new featuring 'Over and Out' and a special version of the classic Red Zebra song 'The Art of Conversation'. This latest song contains an introduction in Italian and Peter had long dreamed of doing a version with an Italian artist.  "I would like to bring Numa Echos to Belgium in the summer of 2023 as a special guest at Red Zebra live shows" – says Peter Slabbynck.