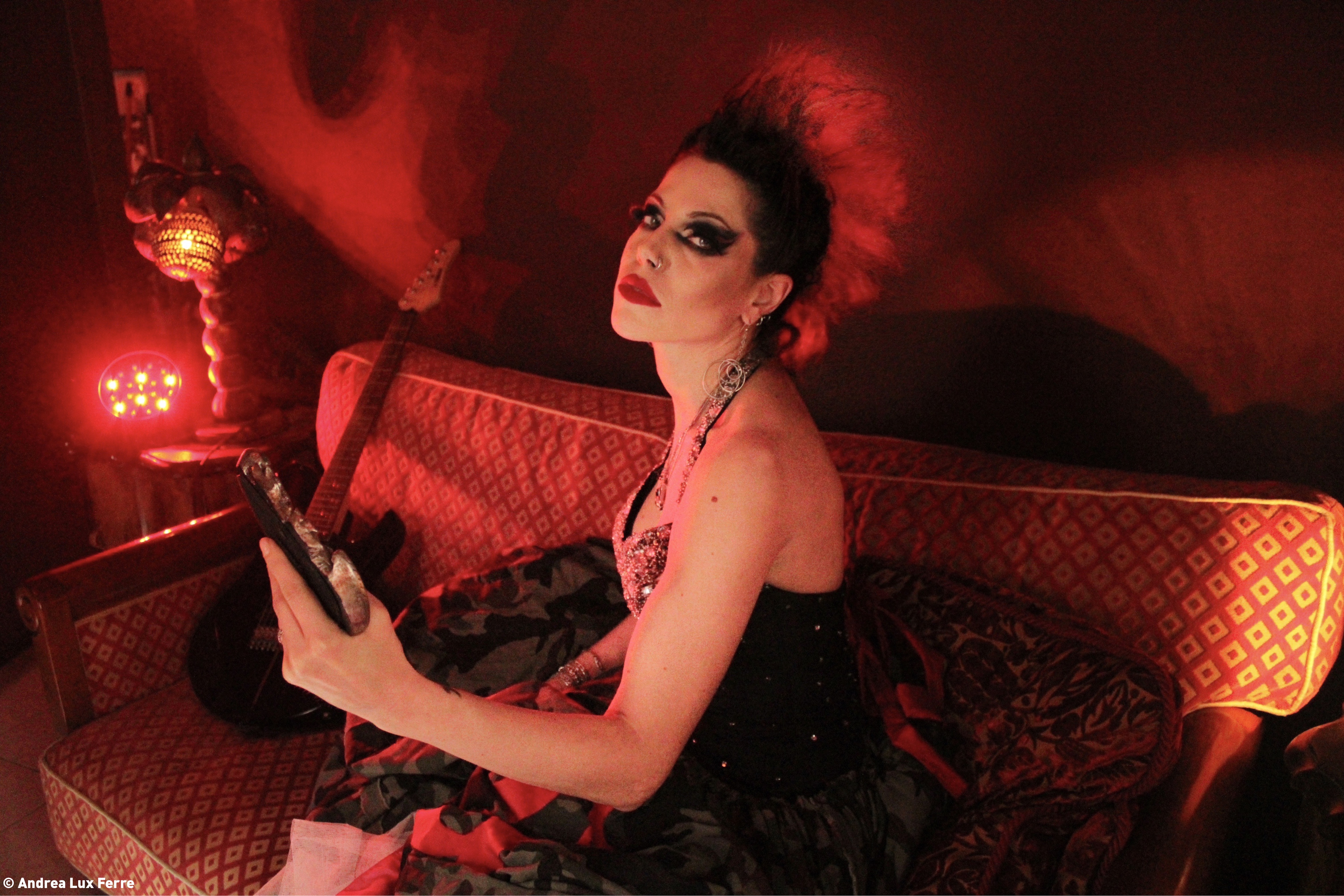 Rechos Records & Promotion is proud to announce the collaboration between Numa Echos and  Wave Records. 
The eclectic polyartist and musician has signed with the lead independent and alternative label in Brazil, working with post-punk, wave, shoegaze, minimal, gothic, industrial and synth bands around the world.    
The new official album "Descending Consciousness", fully written and produced by Numa Echos and Filippo Scrimizzi at Sub 711 Studio in Milan, will be released next fall by Wave Records; it will be digitally distributed by DigDis and Believe Music taking around 240 territories, and physically by Audioglobe (Worldwide) and Young & Cold (Germany).
*********************************************************************************
More information about the artist and contacts are available here: www.numaechos.com
More information about the label are available here: www.waverecordsmusic.com